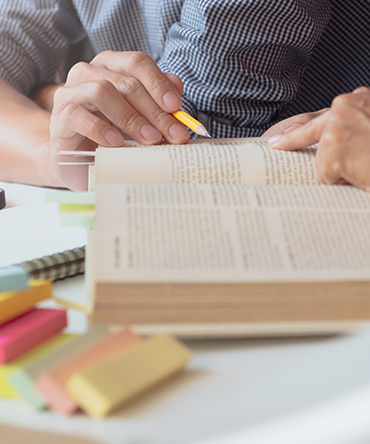 English

Our IB English classes aim to develop in students the ability to engage in detailed analysis of varying texts and make relevant connections. Experience how developing a student's powers of expression, both in oral and written communication is our forte as we promote lifelong interest in language and literature.

SL/HL Math

Wright's IB Math course focuses on developing important mathematical concepts in a comprehensible, coherent and rigorous way. Our Math teachers encourage students to explore different mathematical ideas to excel in the Internal Assessment component of the IB course as well as develop the skills necessary to do well for the written assessment.

SL/HL Chemistry

Dreaming of achieving the much-coveted Grade 7 for IB Chemistry? Whether it is the Internal or External Assessment, our chemistry experts got you covered! Expect engaging classes and in-depth learning materials as you work your way with us towards achieving what less than 7% IB candidates achieve – Grade 7!